S
ince Singapore emerged as 'Asia's most livable city' and as one of the top 'most livable cities' in the world, people of different nationalities are becoming more interested to migrate to the city-state.
Here is a list of the reason a lot of us are enjoying and have been wanting to live in Singapore.

World-leading education system
One of the world's safest states
Top of the line public transport
First-class infrastructure
Multicultural society
Efficient healthcare system
Functional law enforcement system
Promotes environmental conservation
Read the information on our 'Working in Singapore' page to know how you can obtain a work visa. Families of work pass holders are also given the opportunity to accompany their loved ones, to study and to even work in Singapore.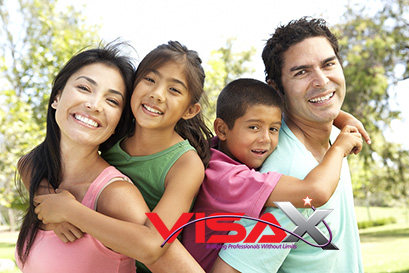 Types of Singapore Visa for Family Members
Make sure to read our pages on Dependant's Pass and Long Term Visit Pass to have an idea of the different types of visa granted to family members of Singapore work pass holders.

Take our Free Visa Assessment or contact us today for a consultation. Prevailing consultancy fees may apply.