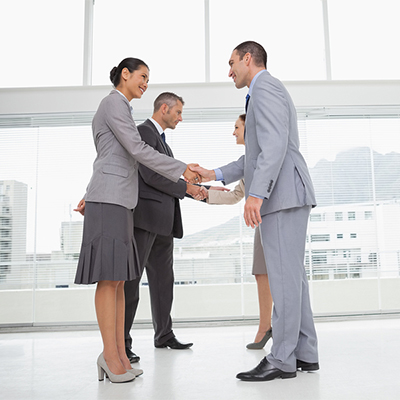 FLEXIBILITY
We take time and keep an open-mind in understanding the needs of our clients and candidates. We embrace change
and continuous learning.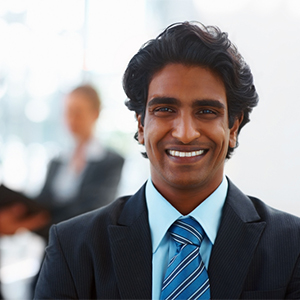 PROFESSIONALISM
We are dedicated in delivering expert, excellent and reliable service. We practice accountability, respect and responsibility in the way we conduct our business.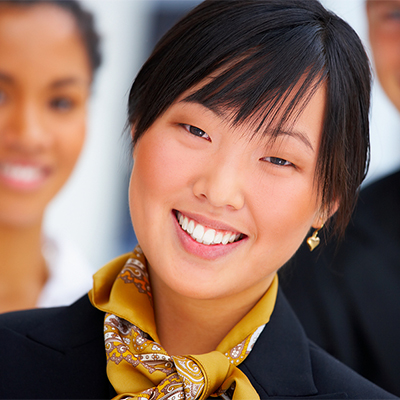 INTEGRITY
We build trust and uphold to strong moral principles in dealing with our clients, candidates, and each other.
We deliver what we committed.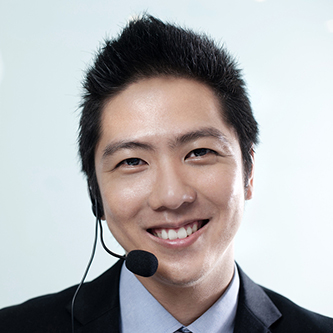 SERVICE-RESPONSIVENESS
We ensure that we meet and exceed our clients' expectations on our service delivery. We act with a sense of urgency in all our dealings.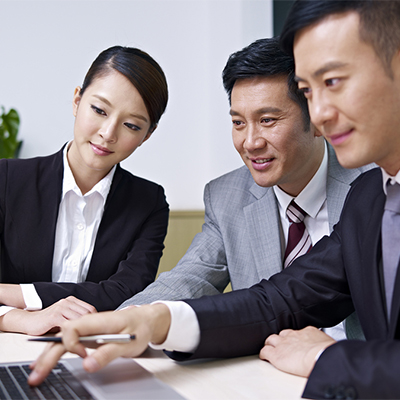 TEAMWORK
We work as one unit to reach our shared goals even with our individual differences. We foster cooperation, concern, and an open and honest communication in our workplace.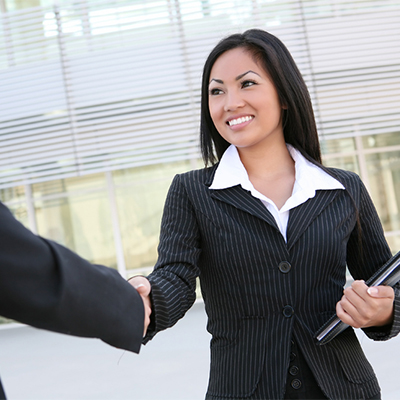 EAGERNESS
We are driven by our enthusiasm to listen and respond to the needs of our clients and in identifying and proposing customized solutions to improve their process and business.