M
any of our clients often require our short-term placement services when there is a need to substitute an employee on leave, to start off a special project, to meet an increased workload or to reduce hiring risks by assessing the employee on a contract position before offering a permanent employment.
HRX can supply you with only the suitable candidates to fill your contract and temporary positions, be it for 6 months, 12 months or longer and for a wide range of positions.

PAYROLL SOLUTIONS
To provide an all-inclusive service, we take on the payroll management of companies for their contract and temporary employees allowing them to eventually reduce their HR costs.
We also incorporate seamless solutions for workforce scheduling mainly for multiple shift schedules and site assignments.
Our contract staffing solutions can strategically augment your team with flexibility and cost-effectiveness so business carries on.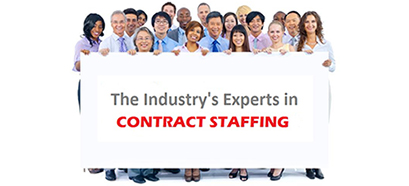 Reduces your payroll costs such as system update and employee training and salary
Boosts productivity to focus on the core activities to grow your business
Eases the burden of time and effort on cash flow management
Gives assurance of timely and accurate payroll processing and delivery, and submission of year end returns
Able to deliver immediate replacement of manpower
Offers flexible credit payment terms
Contact us today and let us start our partnership.