HRX Outsourcing and Consulting
is a recognized leader in the Search, Contract and Consulting sector, committed to bridging professionals and businesses without limits. Since our establishment, our leaders have built a strong brand showcasing our
'X factor' = expertise, excellence and exemplary service
.
HRX is built on the principle that every business and candidate is unique. Over the years, we ensure that we cater to the specific demands of our business clients comprising of leading multinational corporations, and small and medium enterprises in the region.
Let us be your preferred partner for all HR and visa matters
We build valuable partnerships with our clients by understanding their businesses, and in adopting these knowledge to create solutions that can augment their situation and process.
Our candidates trust our expertise in connecting them with their desired employers. By nurturing trustful relationships, we become aware of their challenges, circumstances and aspirations. In this way, we are able to drive them in advancing their ideal career.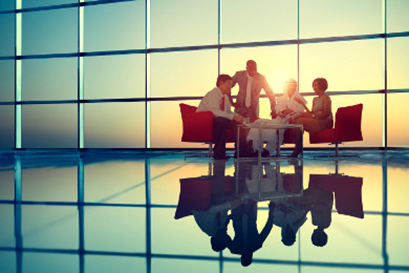 In addition, HRX offers a broad range of Singapore visa services to corporate clients and foreign individuals. Our specialists provide sound advice and guide our clients on the procedure of obtaining the appropriate Singapore visas for employment, businesses and families.
At HRX, we aim to bring expert solutions and service excellence that go beyond the needs and expectations of our clients and candidates.