Simply fill out the form below to let us know how we can help you.
HRX OUTSOURCING AND CONSULTING PTE LTD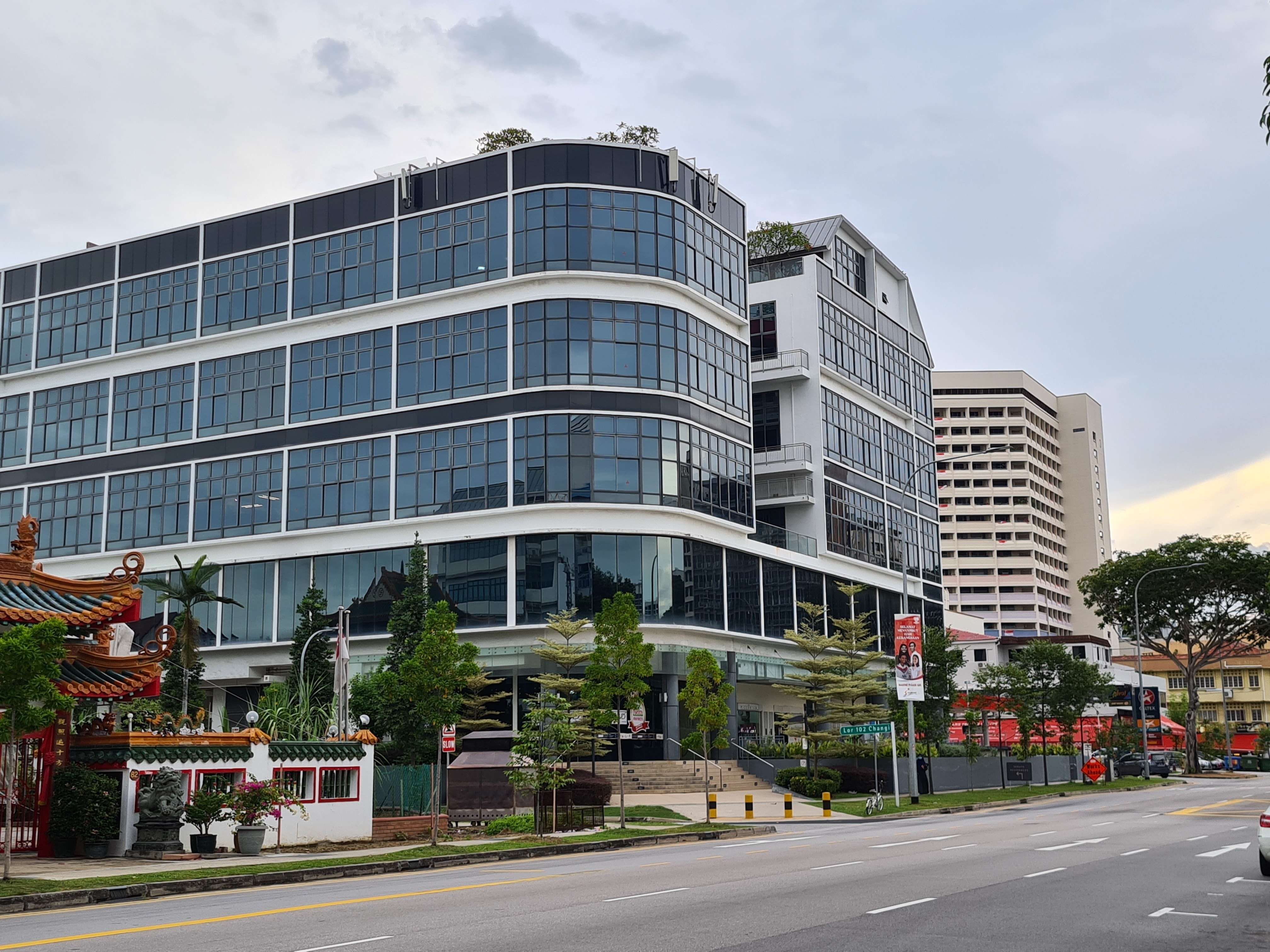 MOM EA License No. 10C4360
ACRA No. 200907297E
80 Changi Road
Centropod@Changi #04-17
Singapore 419715
(Eunos MRT)
Directions : Please walk towards main Bus Stop & cross over to the other side of the main road & look for Chinese Temple or Caltex petrol station.
Main-Line (65) 6223 3049